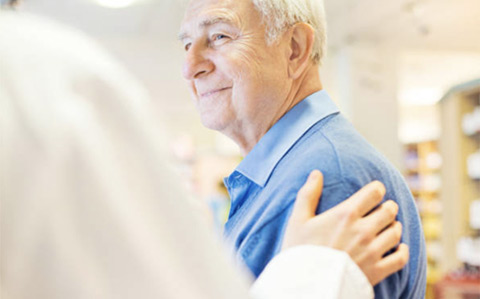 Developing New Therapeutics for Autoimmune, Inflammatory and Infectious Diseases
Serpin Pharma is creating a new class of medicines using a key, short peptide fragments derived from natural molecules from the SERPINs (Serine Protease Inhibitors) family to treat patients suffering autoimmune and inflammatory diseases.

$700m in sales, potential of $4b
Serpin Pharma is a privately held biotech company with research facilities in Northern Virginia, USA. Serpin's dedicated and experienced management team is committed to commercializing first-in-class, anti-inflammatory and immune-modulatory peptides for treatment of inflammatory, autoimmune and infectious diseases.